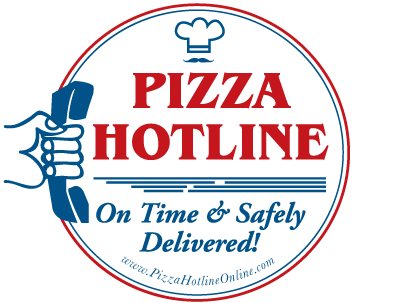 Order Online
Charlotte Hall
The Freshest Pies in Town!
Here at Pizza Hotline, we are dedicated to satisfying your pizza cravings! With locations in Charlotte Hall and La Plata, MD, you are just a few clicks away from ordering our mouth-watering menu items and having it delivered right to your door. We only use the freshest ingredients for our pies. We cut all of our toppings, shred cheese, and make our sauce daily, so you know that when you get a Hotline Pizza pie, you are getting the best.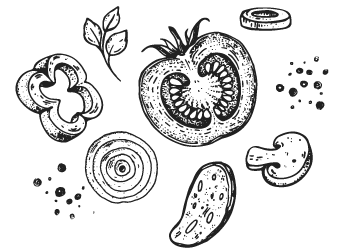 Our fresh ingredient mentality goes far beyond just our pizzas. From subs and salads to apps, calzones, and pastas, we are much more than just a pizzeria. If you are looking for the best in Italian eats, make sure to check out our full menu linked below!
Amazing pizza. Check this place out if you haven't yet. Highly recommend the Greek pizza and Taco pizza.
John K.
It's always so delicious and fresh! It's my first choice for pizza anytime I'm craving it!
Danita H.
Absolutely amazing pizza!!! Fast delivery time, polite and informative driver!
Brandon S.
We called last night to ask for a "gender reveal" pizza, and Amber was the best! The pizza was perfect, and my parents and in-laws (out of state) loved it! The pizza was delicious, and was a great addition to our low-key reveal.
Alyssa W.
Love everything they make!!!! Great Salads…great Pizza…delicious food! And great friendly service.
Deborah Ann T.
Great place for food, customer service and quick service. Also very involved in the community and wonderful with fundraising.
Pam R.B.
Looking for your new regular pizza spot? You can now order online from our location in
Charlotte Hall
or
La Plata
.